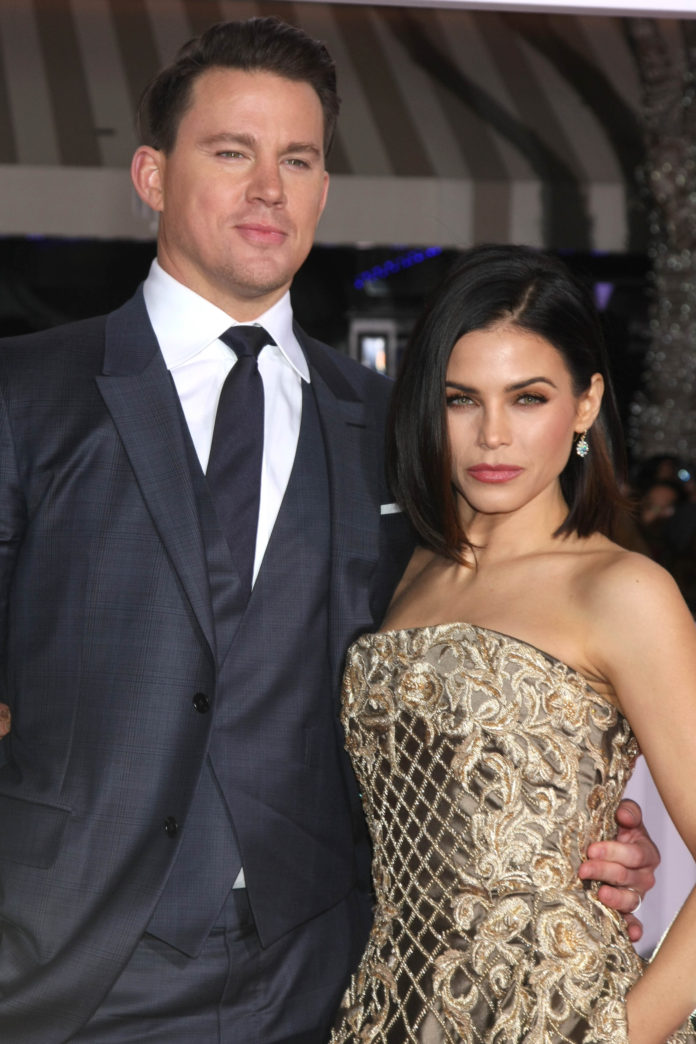 In April 2018, Hollywood couple Channing Tatum and Jenna Dewan formally separated and filed for divorce, according to InTouch. Now, their divorce proceedings have begun to take a turn for the worst since both parties cannot come to a mutual agreement on child custody and other issues.
Despite this legal impasse, Dewan has stayed relatively optimistic about her divorce and how it can actually be perceived as a positive thing.
"It's OK for a relationship to change into a new form that is actually better for both people involved, and I think that's maybe what shocked everyone so much — that it can be a positive thing."
Tatum and Dewan's divorce has materialized into a bitter struggle over child custody over their five-year-old daughter Everly, spousal support, and other financial issues. According to a close friend of the couple, their divorce is being prolonged because of the couple's inability to agree on anything. InTouch obtained an exclusive soundbite from this private source detailing the entire incident.
"They're both working hard to do what's in the best interest of their daughter, but it's just taking way longer than they both expected because they can't agree on the small details." Another sticking point: Channing's estimated $60 million fortune. Though Jenna, 37, has had a successful movie and TV career with shows like Supergirl, Channing, 38, has starred in several blockbusters, such as Magic Mike and 21 Jump Street, and was the family's main breadwinner. "Jenna has told friends that she gave Channing the best years of her life," says the source, "and now she's trying to negotiate a very secure future for herself."
Child custody aside, there are many other financial issues at stake in this divorce. During their marriage, the couple amassed several significant assets, including a Tesla, a vintage Chevrolet truck, and a $6 million home in Beverly Hills.
Dewan reportedly is bitter about Tatum's unwillingness to sort through their marital issues and she isn't even sure if they both can remain friends after their divorce.
"Jenna never thought it would come to this. "She isn't pleased about how it's all played out so far," says the source. "She's bitter. There are days when she's blaming him for not working harder to save their marriage." And while she's told pals that she hopes they can stay friends, adds the source, deep down "she knows that's never going to happen."
As of right now, the couple remains in mediation in hopes of working out the conditions of a divorce settlement. It remains to be seen when the former couple will continue their divorce proceedings. However, this information proves that Tatum and Dewan have multiple things to settle before they can finalize their divorce.
If the former Hollywood couple cannot agree to a divorce settlement soon, they could prolong the finalization of their separation. Certainly, given the sources mentioned above, this can ultimately become a hindrance to both parties and further complicate their broken relationship.