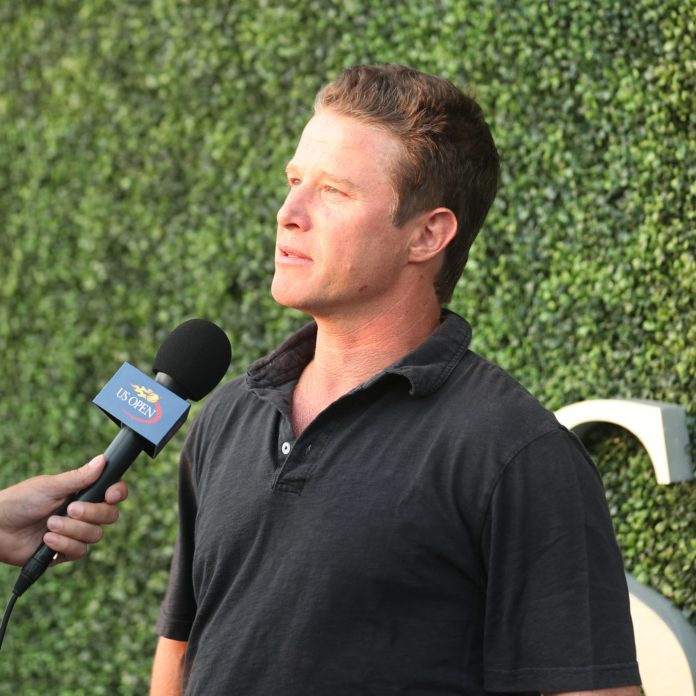 Radio and television host Billy Bush has reportedly agreed to pay spousal support and is seeking joint custody of his two minor children, according to People
According to court documents released by TMZ, Bush and his wife Sydney Davis have filed for divorce and are currently handling customary matters relating to child custody and spousal support, which have now been reached in agreement.
"Bush, 46, has agreed to pay spousal support to his estranged wife Sydney Davis but wants joint legal and physical custody of their daughters Mary, 17, and Lillie 13. In her original filing, Davis reportedly asked for joint legal and primary physical custody of the girls. (The exes also share daughter Josie, 19.)"
In June, Davis filed for divorce, citing irreconcilable differences. Bush and Davis were wed in April 1998. After 20 years of marriage, the former couple reportedly has stepped away to reevaluate their lives, according to a statement released on their behalf to People.
"After almost 20 years of marriage, they have separated for the moment to evaluate their life together. They love each other and their children deeply and are committed to a bright future."
Although Bush has agreed to pay spousal support, he is adamant towards receiving custody of his two minor children: Mary, 17, and Lillie, 13. Bush has shown his love for his children both in public and on social media. Recently, he and his family celebrated his oldest daughter Josie's three-year sobriety milestone.
The former radio personality took to Instagram to congratulate his daughter for his achievement.
"Happy 3rd birthday to the most courageous, gutsy, kid I know," Billy captioned a group photo from the meal. "She found it inside and is true to herself. Future is bright. #soberlife #proud #herosjourney."
Also, Bush expressed his disbelief at figuring out that his daughter was struggling with substance abuse.
"Part of me was beating myself up, like, 'How did I miss this?'" he says. "But forget about that — we had someone to take care of and someone to help find her way. Still, I cannot give credit to myself. It's all Josie. She's found an amazing sober community. I like watching them without drugs or alcohol. They do fun things together."
There is a specific degree of confusion relating to Bush's upcoming divorce. Given the nature of their released statement, it appears that the former couple will remain separated for an indefinite time period. In fact, Marshall Grossman, Bush's primary attorney confirmed that the couple was merely on a "short-term break".
Now that Bush is seeking joint custody of his minor children, it stands to reason that the former radio host and his wife have now decided to move on. Nonetheless, it remains to be seen if joint custody will be achieved, primarily because of Bush's damaging involvement in a leaked videotape, where he essentially admitted to groping women with President Donald Trump.
The conditions regarding the details of spousal support and child custody is expected to be revealed once the two enter court in the coming months.