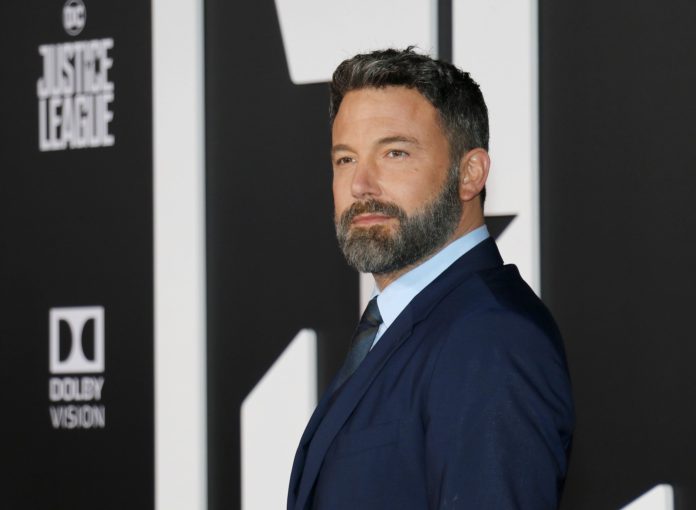 According to multiple sources, actor and actress Ben Affleck and Jennifer Garner nearly had their divorce finalized before Affleck returned to rehab on Wednesday with his soon-to-be former wife's help.
Affleck and Garner, both 46, announced that they were heading to divorce in June 2015. In April 2017, the former couple subsequently filed for divorce. After nearly a year and a half after the divorce filing, Affleck and Garner were close to the final settlement in their divorce proceedings before Affleck continued his treatment this week.
Despite the long wait, the former Hollywood couple is determined to proceed with their divorce. Although, it's currently unknown as to when these proceedings will continue. A source close to the family stated that two are still working towards completing their divorce.
"They've spent quite some time figuring out what works best for them and their family."
Affleck checked back into his usual rehab facility to deal with an alcohol issue that some insiders are stating is causing "destructive behavior". A Hollywood insider with knowledge on the subject commented that Affleck's alcoholism is triggered when he's not working.
"Ben's issues with substance abuse seem to reach a destructive phase when he's not working. His addiction doesn't seem as powerful when he is working."
In the days leading up to Affleck's rehab session, Garner expressed that she was only concerned about how the divorce would affect their three children; Violet, 12, Seraphina, 9, and Samuel, 6. A source close to the family believes that Garner is struggling with the concept of Affleck obtaining custody of their children in his current state.
"Her number one concern is the kids," the source said, noting that Garner struggles with questions like, "Is Ben healthy enough to have custody?" Added the source: "What she ultimately cares about is his sobriety and whether she can rely on him to co-parent."
Notwithstanding Garner's misgivings about Affleck's health, another source close to the family maintained that "there is no rush" with the divorce proceedings and that the former couple is steadily trying to figure out ways that they can resolve their issues as a family.
In the midst of the family turmoil, Affleck and Garner have been publicly seen numerous times with their children. Earlier this year, the family spent Easter weekend in Hawaii, where Affleck was working on his new film Triple Frontier. Also, the family was spotting attending a Broadway show last month.
It still remains to be seen how the former couple's divorce proceedings will turn out in the coming months. There have been rumors circulating that Affleck and Garner have failed to provide the documents necessary for the divorce proceedings to continue.
According to an L.A. court, Affleck and Garner's divorce could be dismissed for a delay in prosecution if the former couple fails to submit the required court documents.
Evidently, Affleck and Garner still have much legal work to do before their divorce is finalized and normalcy is restored to their family.